Google will soon be introducing a new feature for its users that would allow them to auto-delete their location history and web/mobile activity after a set period of time. The timeline will range between three to eighteen months and will repeatedly delete data in the said duration.
The search giant's location tracking protocol got into trouble last year when it became evident that the company
continues to track the user's location even after they have turned off the settings
. With these measures, you can put a complete stop to Google tracking your every move.
"Whether you're looking for the latest news or the quickest driving route, we aim to make our products helpful for everyone. And when you turn on settings like Location History or Web & App Activity, the data can make Google products more useful for you—like recommending a restaurant that you might enjoy, or helping you pick up where you left off on a previous search.", explained David Monsees Google Search's Product Manager, and Marlo McGriff, Google Maps Product Manager in a blog post. Adding further, "We work to keep your data private and secure, and we've heard your feedback that we need to provide simpler ways for you to manage or delete it."
The feature was announced on Wednesday with Google claiming to start the rolling out process in the coming weeks for the global users. With this feature, users can delete data for both – web and app.
Additionally, a manual option will also be available for the users.
---
---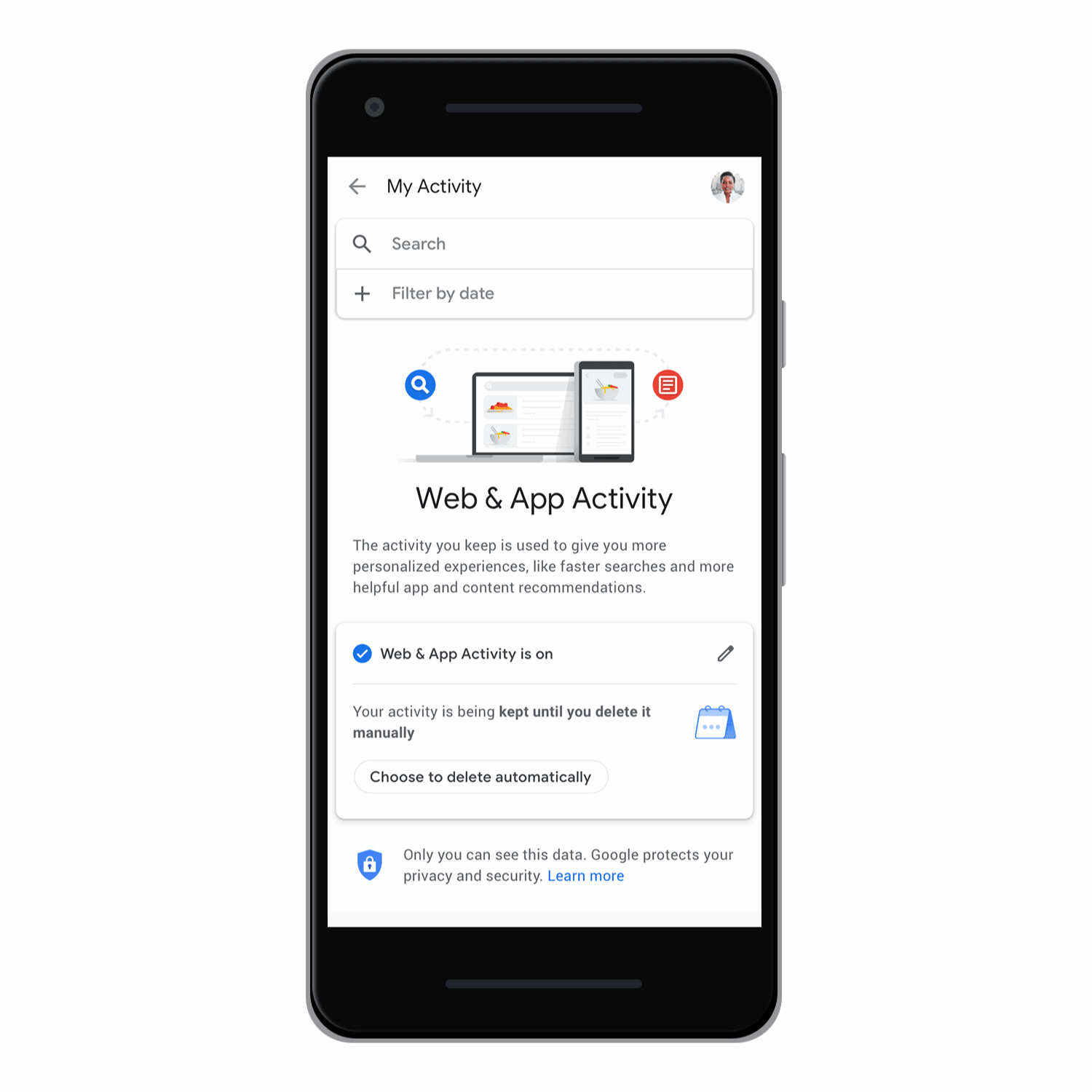 Read next:
Searching for 'Work-From-Home Opportunities' has never been easier, thanks to Google's new job Search Tools!