Google is now
making it easier
for you to control who can view your shared photo albums. Google has added various extra controls in Google Photos to make it easier for users to control who views their most cherished memories. Now, whenever a user will want to share a Google Photos album with their friends or family members, the Google Photos app will prompt them to invite a particular individual or group of individuals to view user's images and videos via their own Google accounts.
The new functionality of the Google Photos app builds on the direct sharing tool rolled out by Google during December. The direct sharing feature allows users to share one-off images and videos with their friends and family members. This direct sharing feature provides you and your loved ones a place to converse about those shared images and videos. Thanks to this newly introduced change, you will have extra control over who you want to share your albums with and who can view your shared albums.
Now, when you want to share an album with someone, the Google Photos app will prompt you to send an invitation to that specific person or group of persons. Once you have sent the invitation to a user, Google will allow that user to know via email. The user will receive an email about the invitation as well as an in-app notification. If that user accepts the invitation, they can view your shared image albums.
Google will also let users view the image album you shared with them via the 'sharing' tab. If you don't know where the Sharing tab is located, you can find it at the bottom of the Google Photos app's main interface. Then, you and your friends or family members who you have shared the image album with can use the album as one place to chat with one another.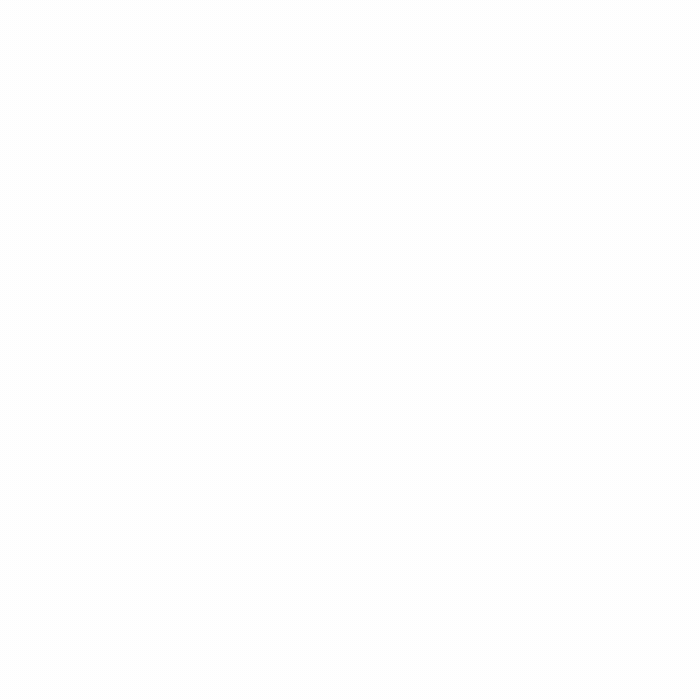 Moreover, Google is allowing users to share an album even without the Google Photos app or a Google account. If you are a person who doesn't have Google Photos or a Google Account, you can share your image albums through a link. Google is adding an option to share albums using a link for those with no Google account or Google Photos app. Users will have the option to enable or disable link sharing as they wish. Google also provides you an option to choose whether other users can contribute content to your shared image albums or not. When you will remove any user from a shared image album, any content such as images or videos that the user had added to the album will also disappear.
Google also clarified that the company has not designed the new functionality to replace the messaging applications we already use. Still, the company hopes that the new functionality will enhance sharing memories in the form of images and videos with your friends and family members in the Google Photos app. Google states that the company will release the direct album sharing feature to all users over the coming week. The feature may take some time to reach you, so be patient if your Google Photos app still defaults to the link-sharing feature.
Read next:
Google Chrome For Desktop Is Adding Several Security And Privacy Tools, The Most Significant Of Which Is The Safety Check Feature