Google is gradually becoming a new paradise for businesses as its latest features can now let you promote products on the internet, in the best way possible. While it was already giving brands more control with product detail listings and business posts previously, the search engine now allows you to
advertise special offers as well
.
It has become this simple; once a user explores your Google Business Profile - either through search or Google Maps, you will have the opportunity to tempt them with current special offers. This will also make your brand stand more competitive, especially in local search.
Businesses can add their offers within Google My Business App. In 'Create A Post' section, there will be a new option to categorize something as offer. By clicking on it, you will be asked to add your specific details there to make it appear on your profile.
The offers can be customized as per your choice. Businesses can provide a description of the promotion, any coupon code or useful terms and conditions for their audience. You can post up to 10 unique offers in the carousel which will give more choice to the potential customers.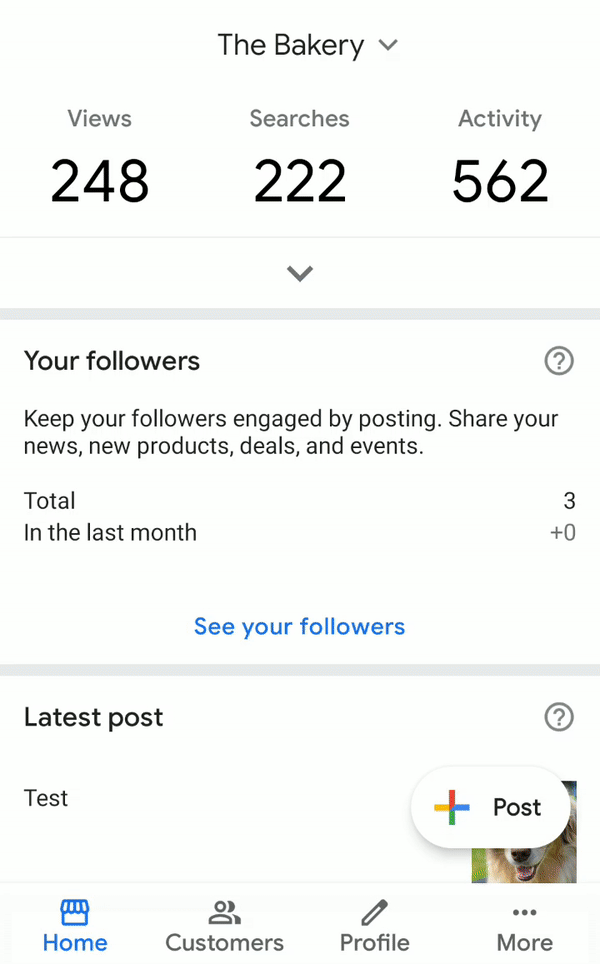 These latest 'social-like' functions are great additions for businesses considering the fact that Google search still remains on top for driving traffic to your website. It is also a step in the right direction by Google to continue capitalizing on its own strengths instead of competing with social media platforms.
Now is the ideal time for businesses to improve their Google listings with such innovative ways and also use it to make more people discover you online.
Read Next:
From rectangular box to pill-shaped, a look at how Google's search field changed its form over the course of 2 decades